In mid-December, I started a Twitter thread that matched Ben&Ben songs with #romanceclass titles, and it garnered a bit of attention from my mutuals as well as people I don't know. Because that thread was made rather haphazardly, I thought of creating a new one with better visuals and stuff, but things got busy right before the holidays, and I wasn't able to continue/complete the thread at all. And because I vowed that I would try my best to finish things I started, here's a blog post instead! <3
(NOTE: I'm going to try doing this Music x Book Match a regular thing just like Pinoy Movie x Book Match, so wish me luck!)
The Band
Ben&Ben is a Filipino indie band who produced hit songs such as Kathang-Isip, Maybe the Night, and Leaves. The band is composed of nine members, namely, Paolo Benjamin Guico (vocals, guitars), Miguel Benjamin Guico (vocals, guitars), Poch Barretto (electric guitars), Jam Villanueva (drums), Agnes Reoma (bass), Patricia Lasaten (keyboards), Andrew de Pano (percussion, backing vocals), Toni Muñoz (percussion, backing vocals), and Keifer Cabugao (violin). [ Source: Ben&Ben's Wikipedia page ]
Kathang-Isip was the first Ben&Ben song I heard in 2017. I fell in love with it instantly and started looking up more of their songs on Spotify. I then fell in love with Maybe the Night and Bibingka, and eventually I would check out Spotify to see if they had a new song up. I loved how they sound nice and easy and soothing, and that I can listen to them while I write because their songs usually have a relaxing feel to them. When I began including their songs in my book playlists, I thought: Hey, it would be nice to do a music and book match thing! 
And so, here are Ben&Ben songs as #romanceclass book / character themes:
Bibingka / Make My Wish Come True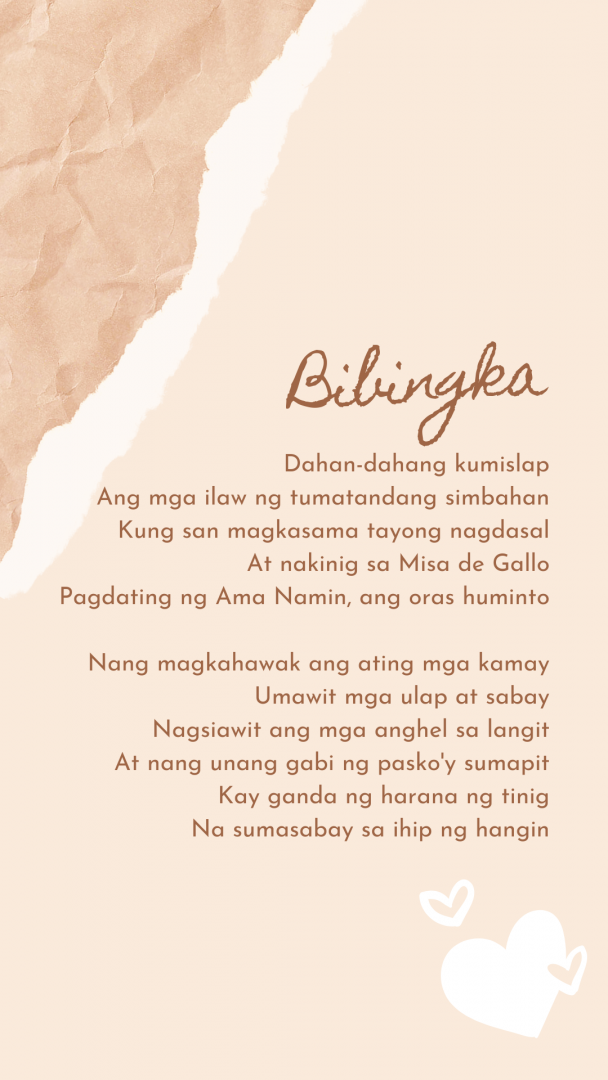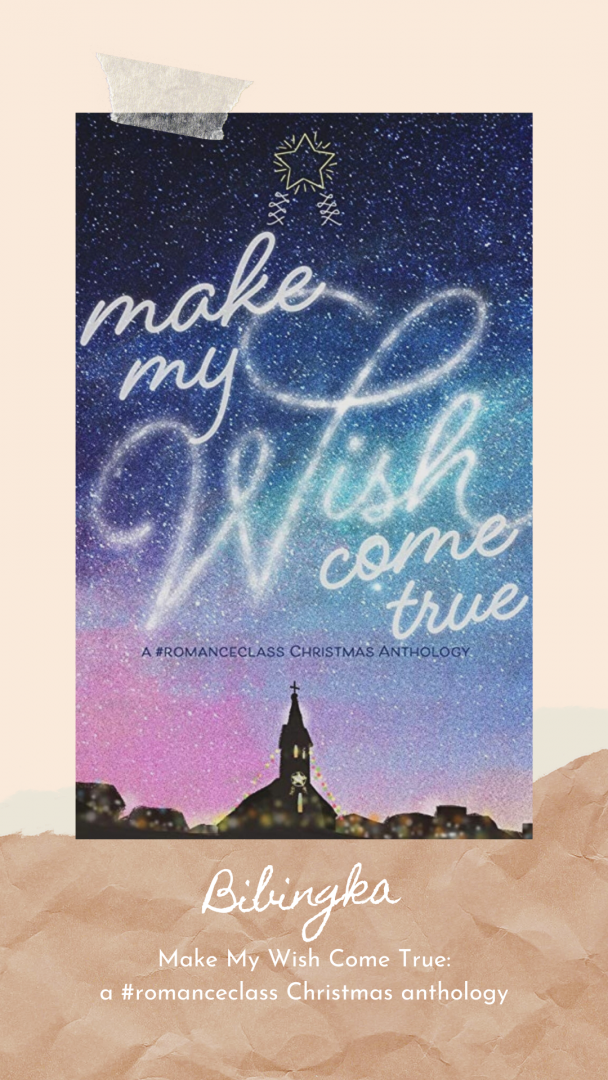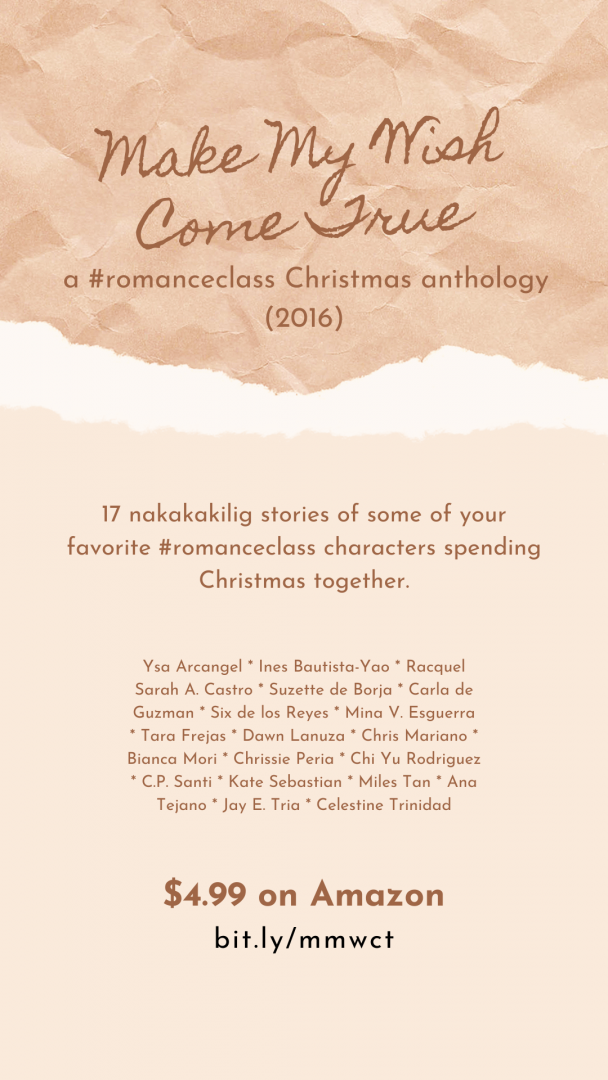 Sunrise / Ghost of a Feeling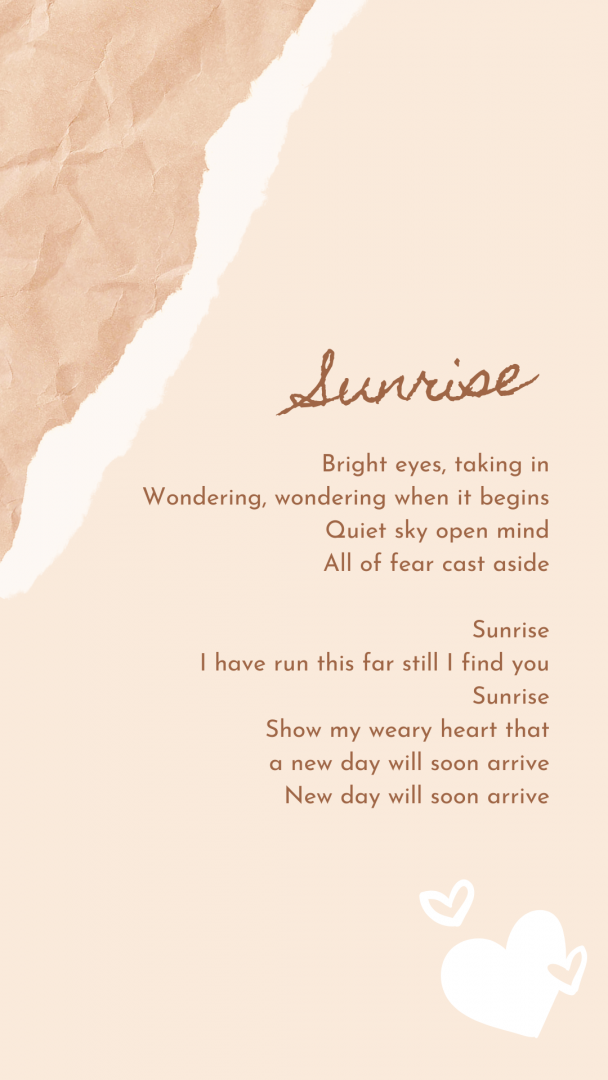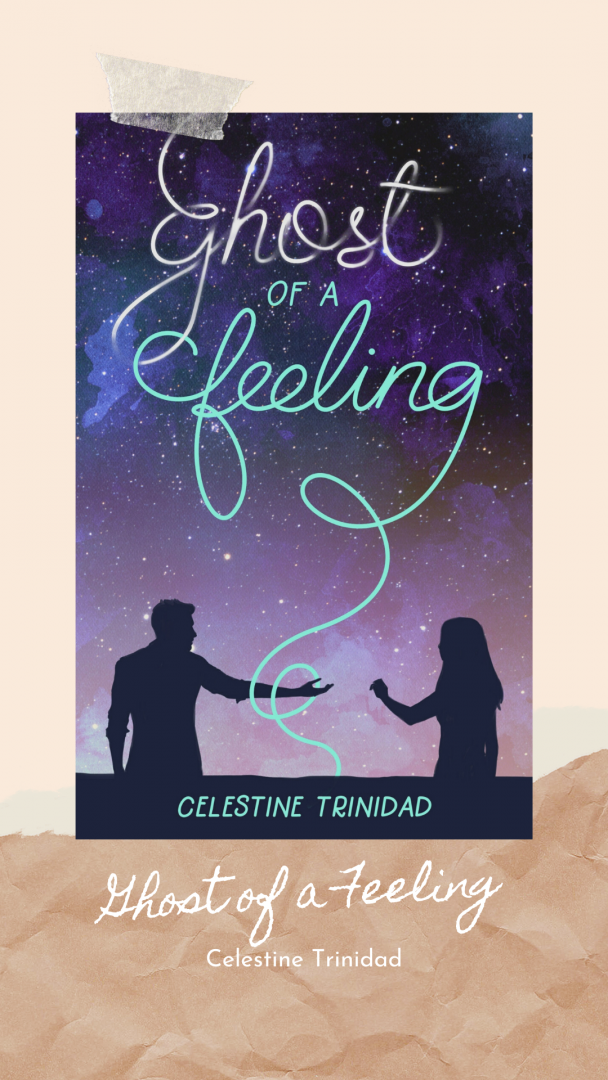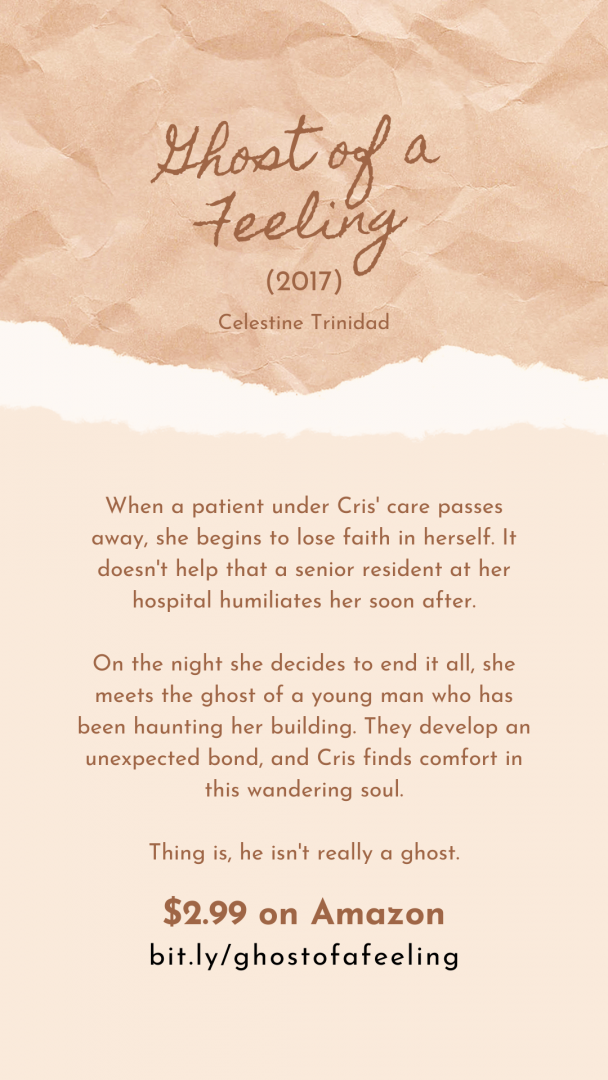 Godsent / Raya and Grayson's Guide to Saving the World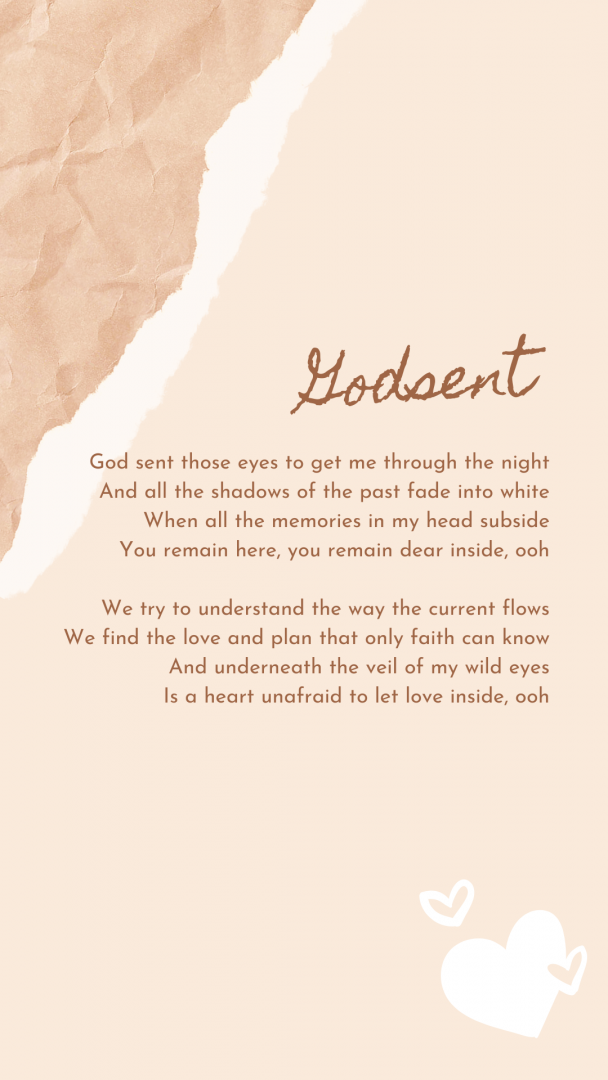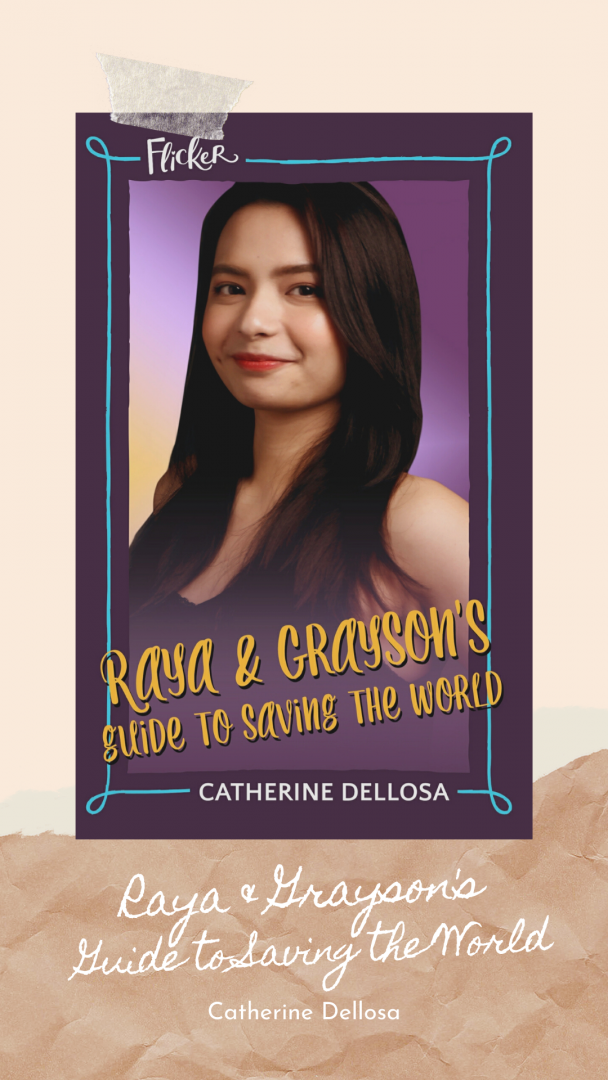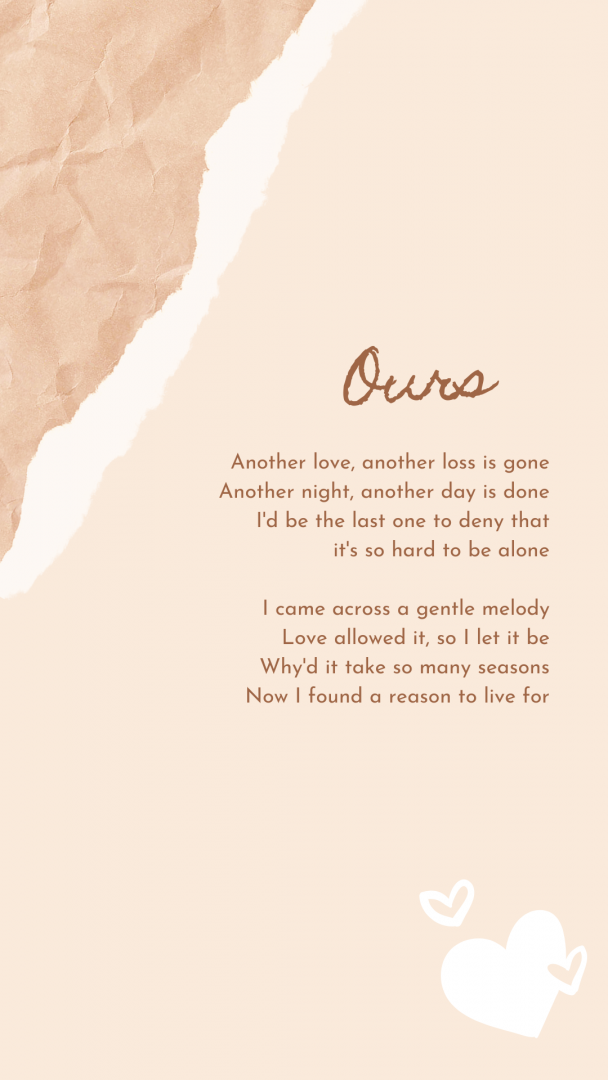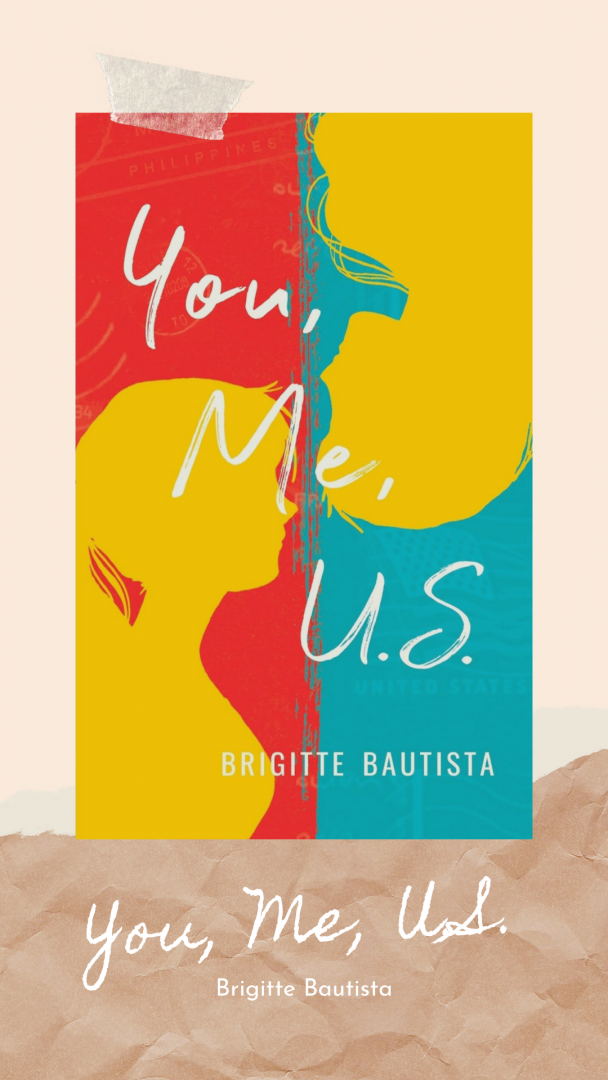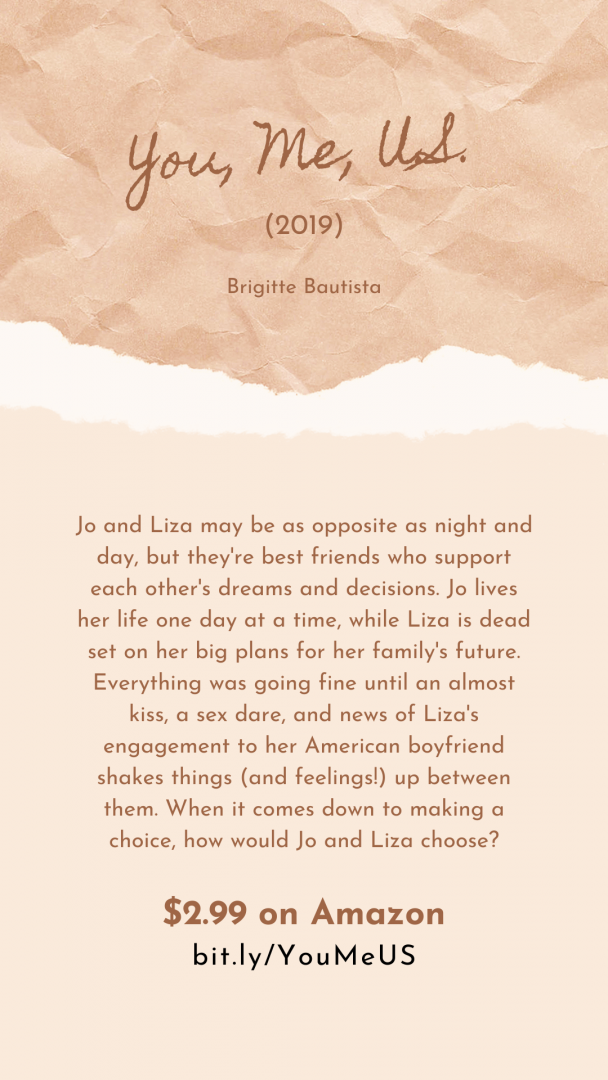 Talaarawan / Songs to Get Over You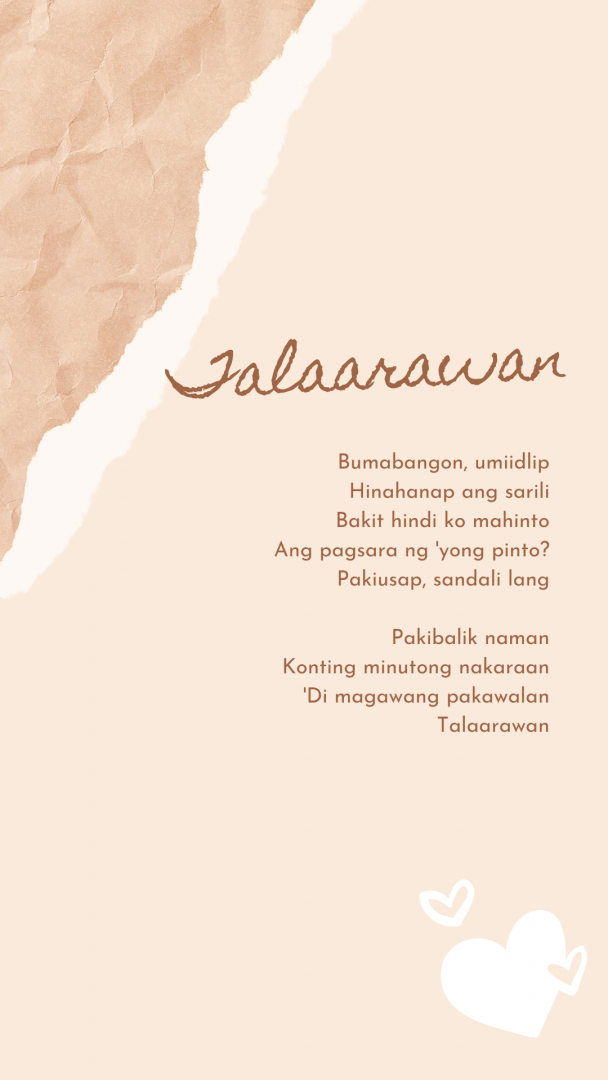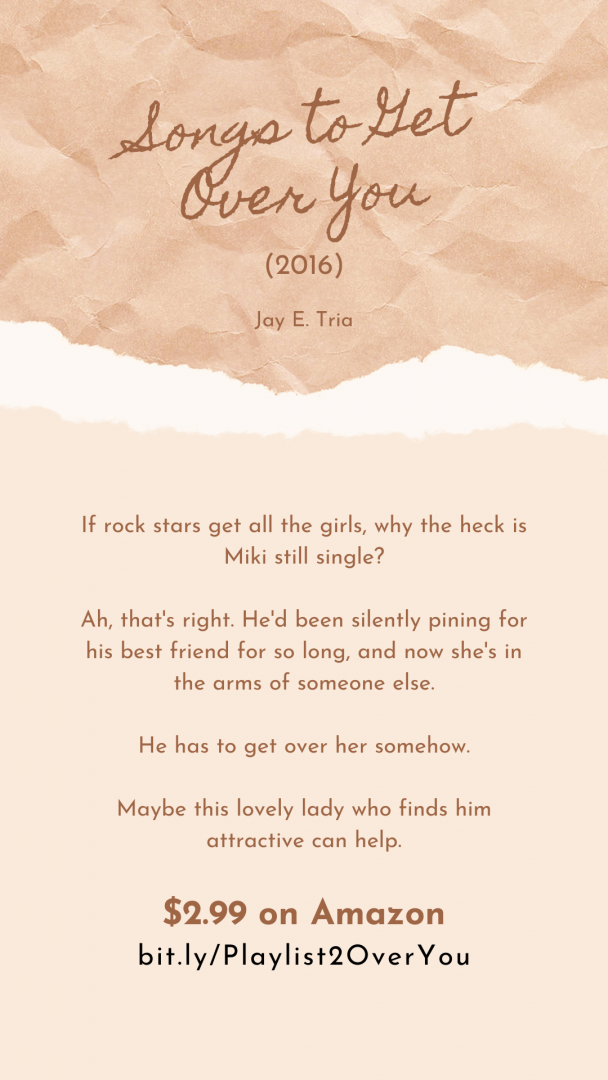 Fall / Flipping the Script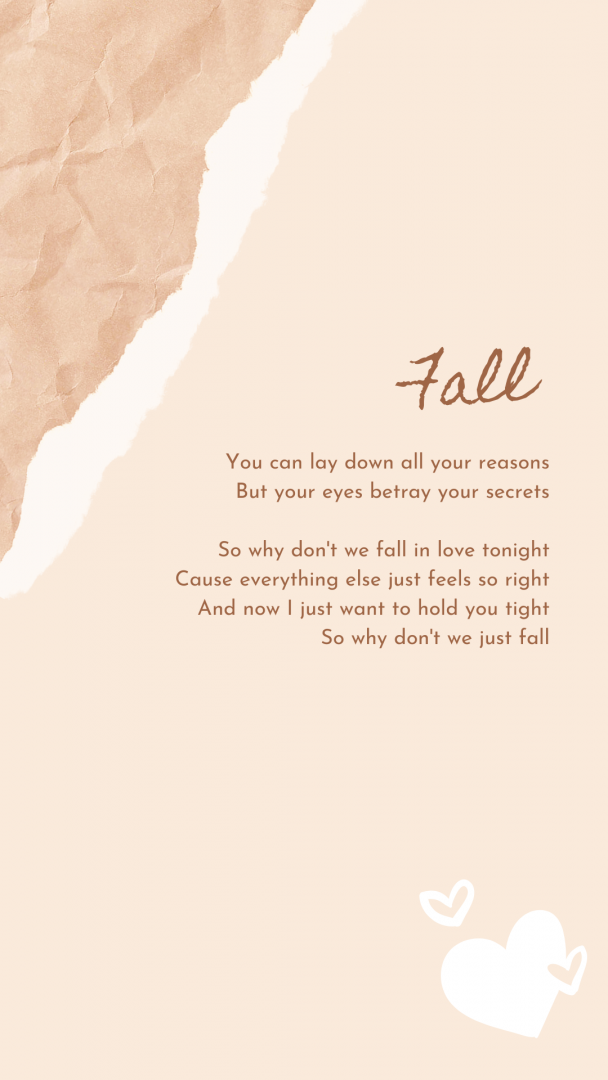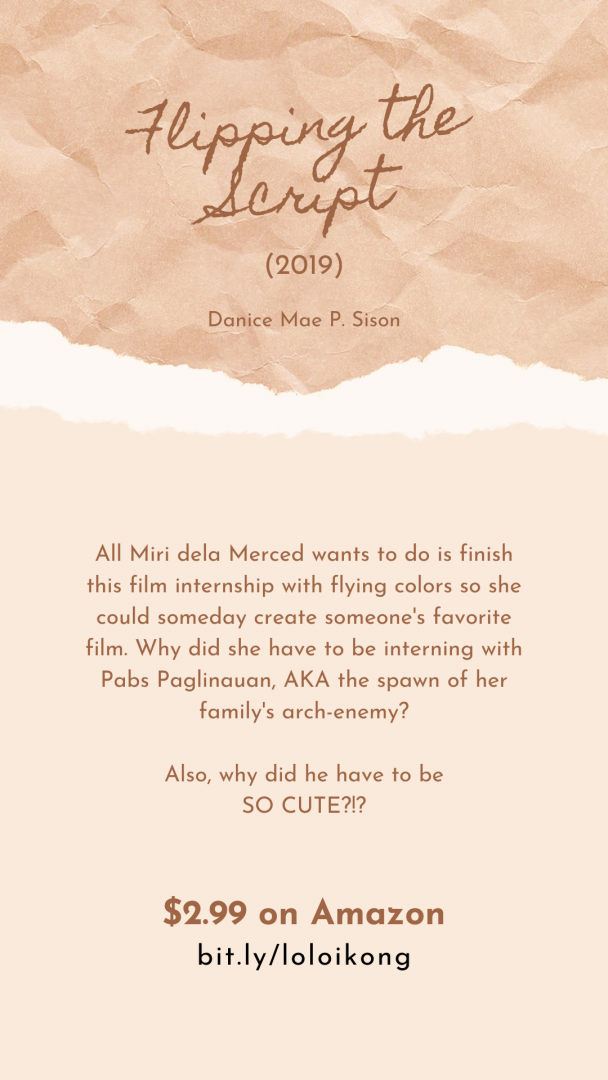 Masyado Pang Maganda / How She Likes It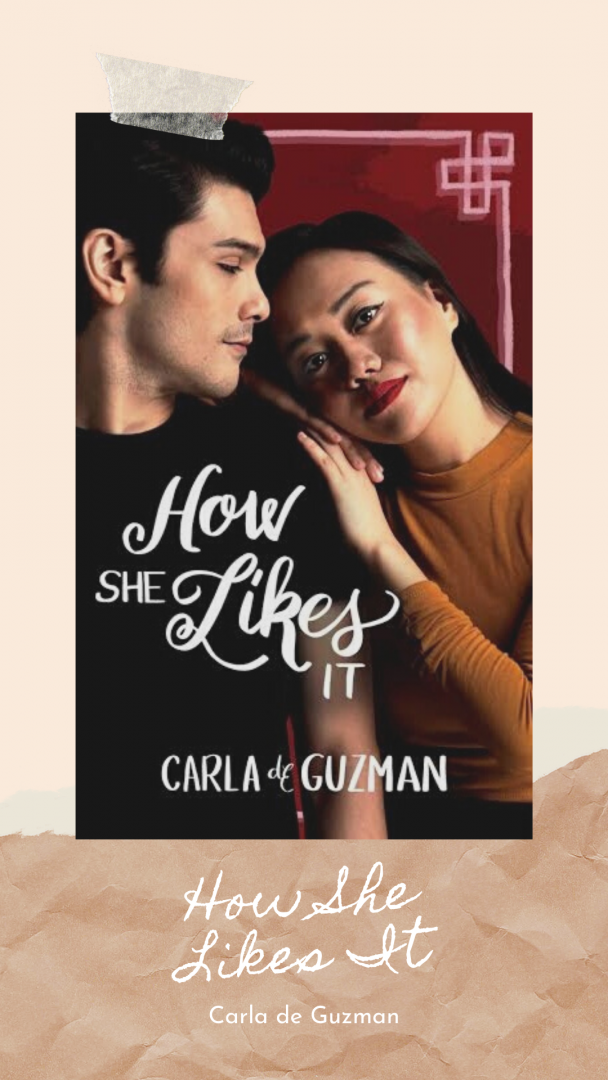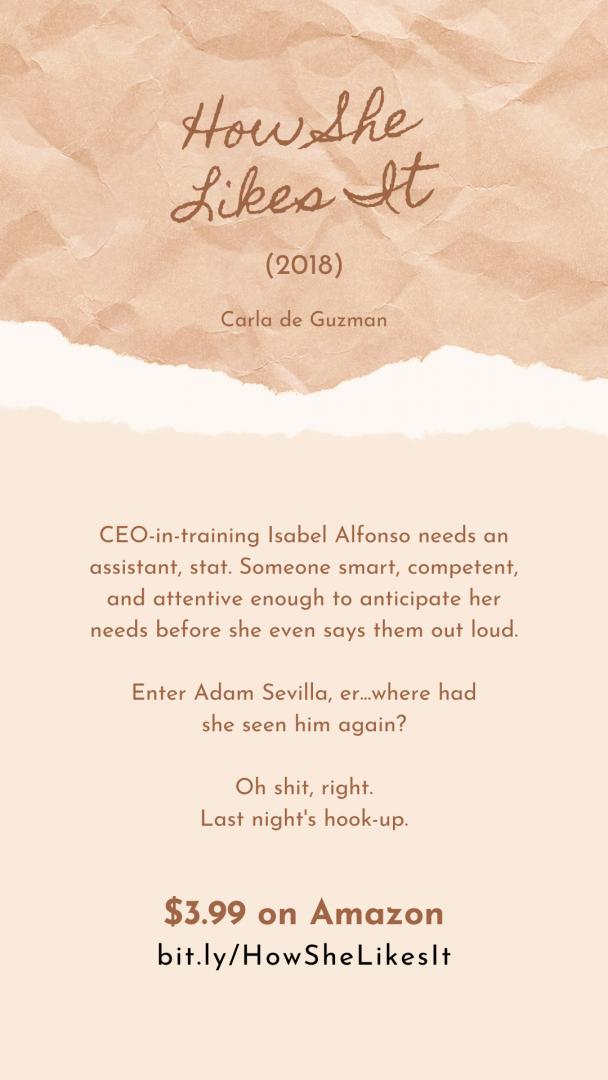 Maybe the Night / Kiss and Cry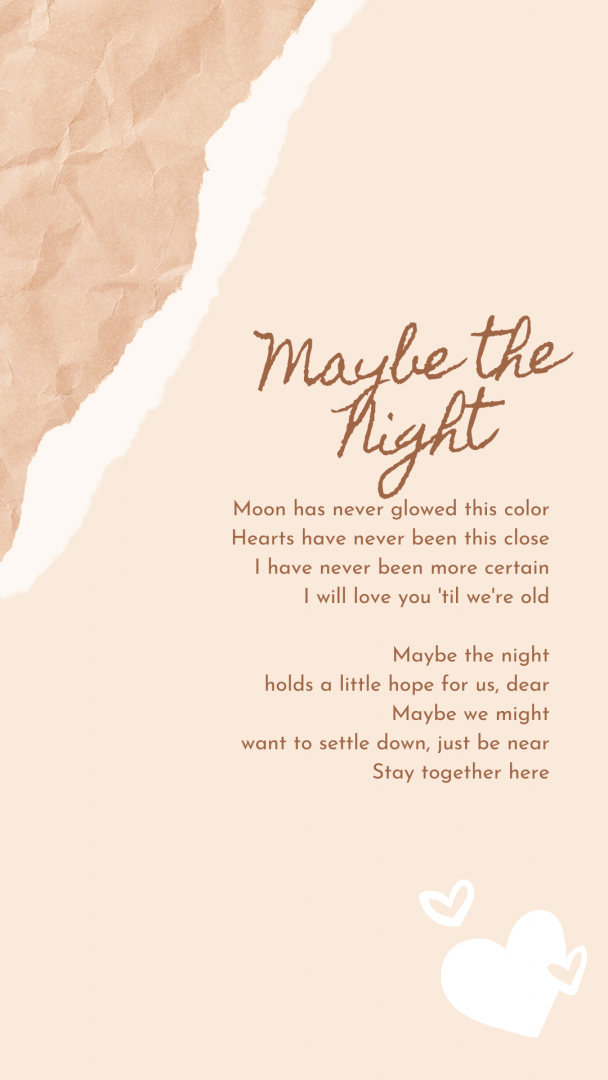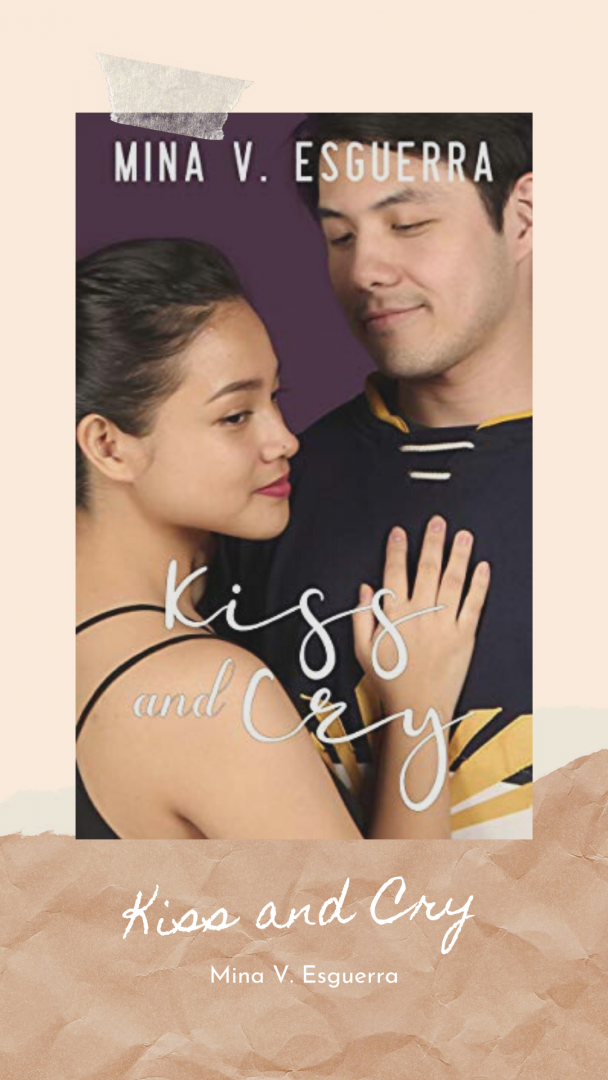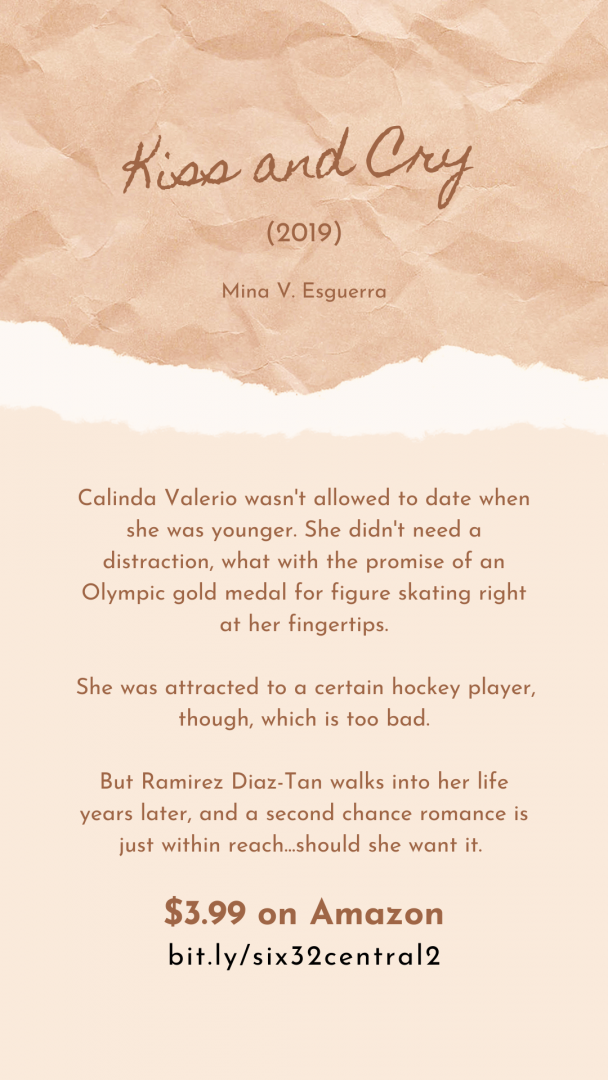 Kathang-Isip / Feels Like Summer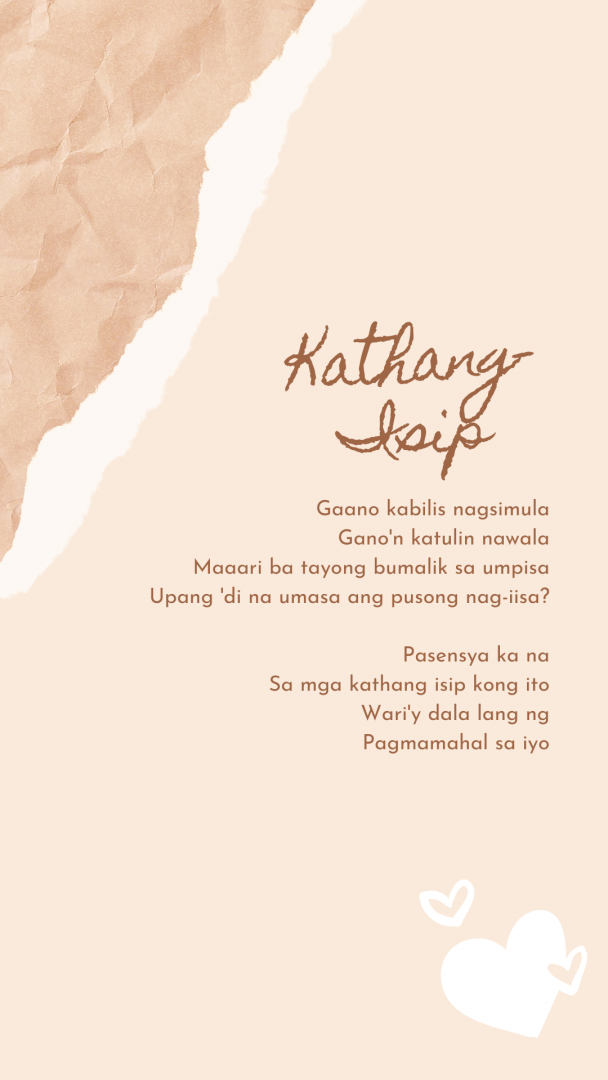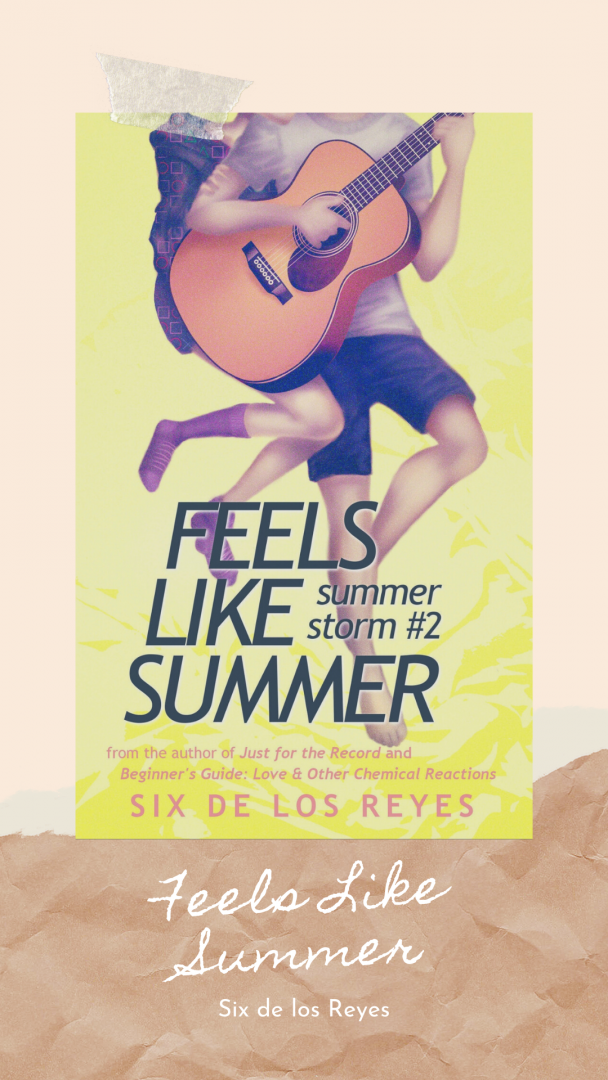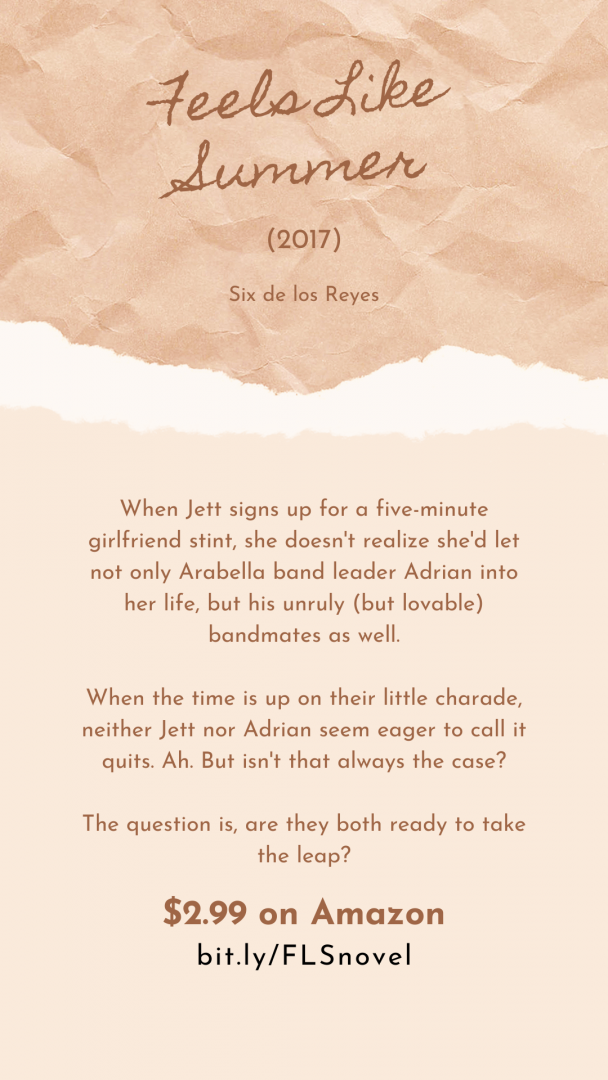 Pagtingin / Waiting in the Wings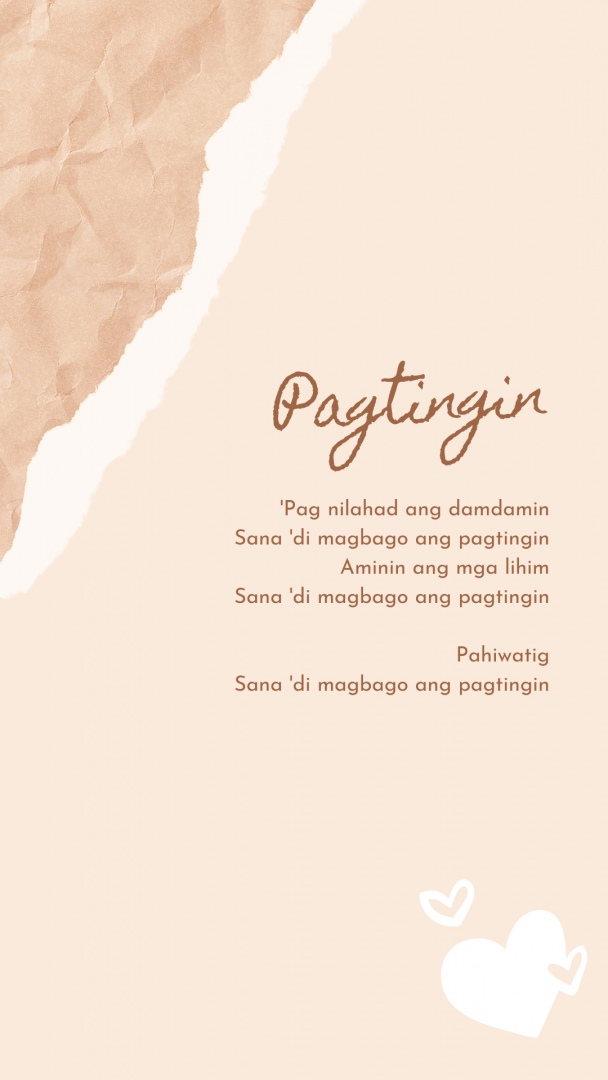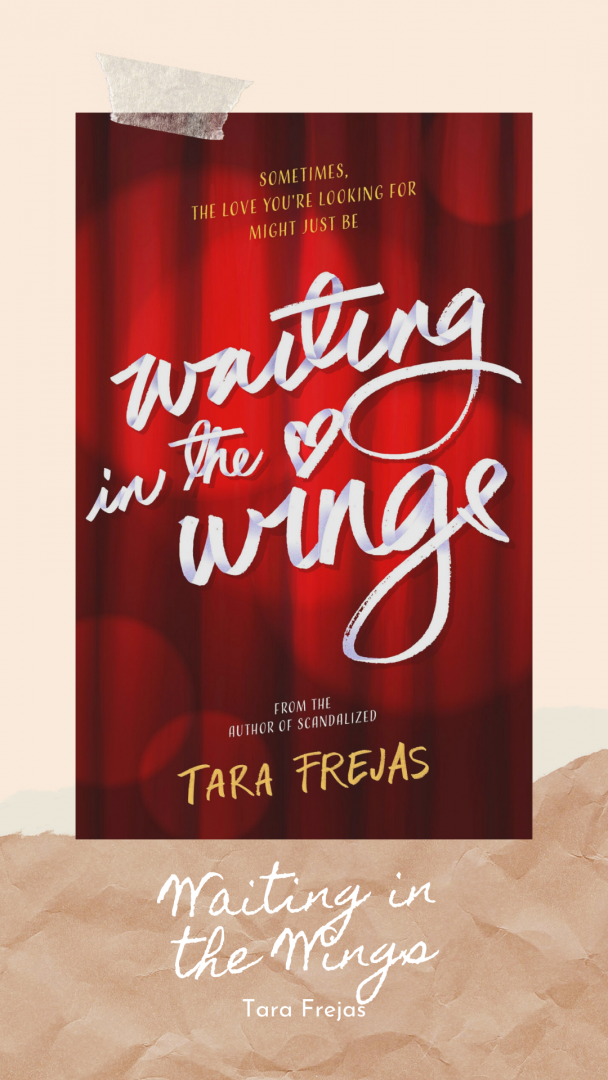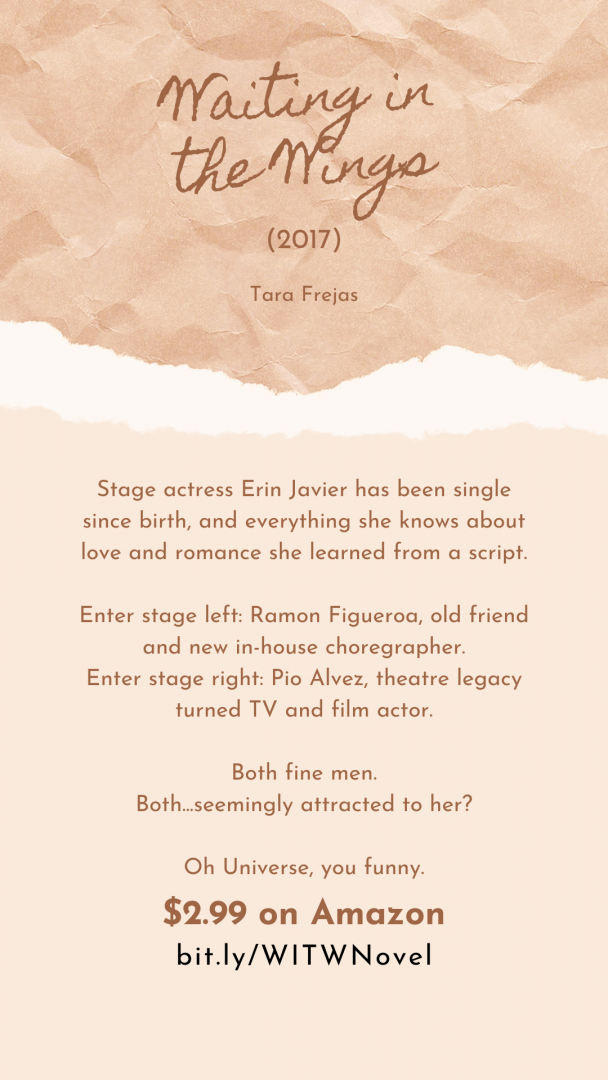 #romanceclass is a community of:

Authors who attended #romanceclass, #romanceclass2016, the steamy reads, YA classes organized by Mina V. Esguerra
Readers of the books by those authors
Readers of English-language romance books by Filipino authors
Actors and artists who are part of the event and publishing process

Check out more of what we do here.