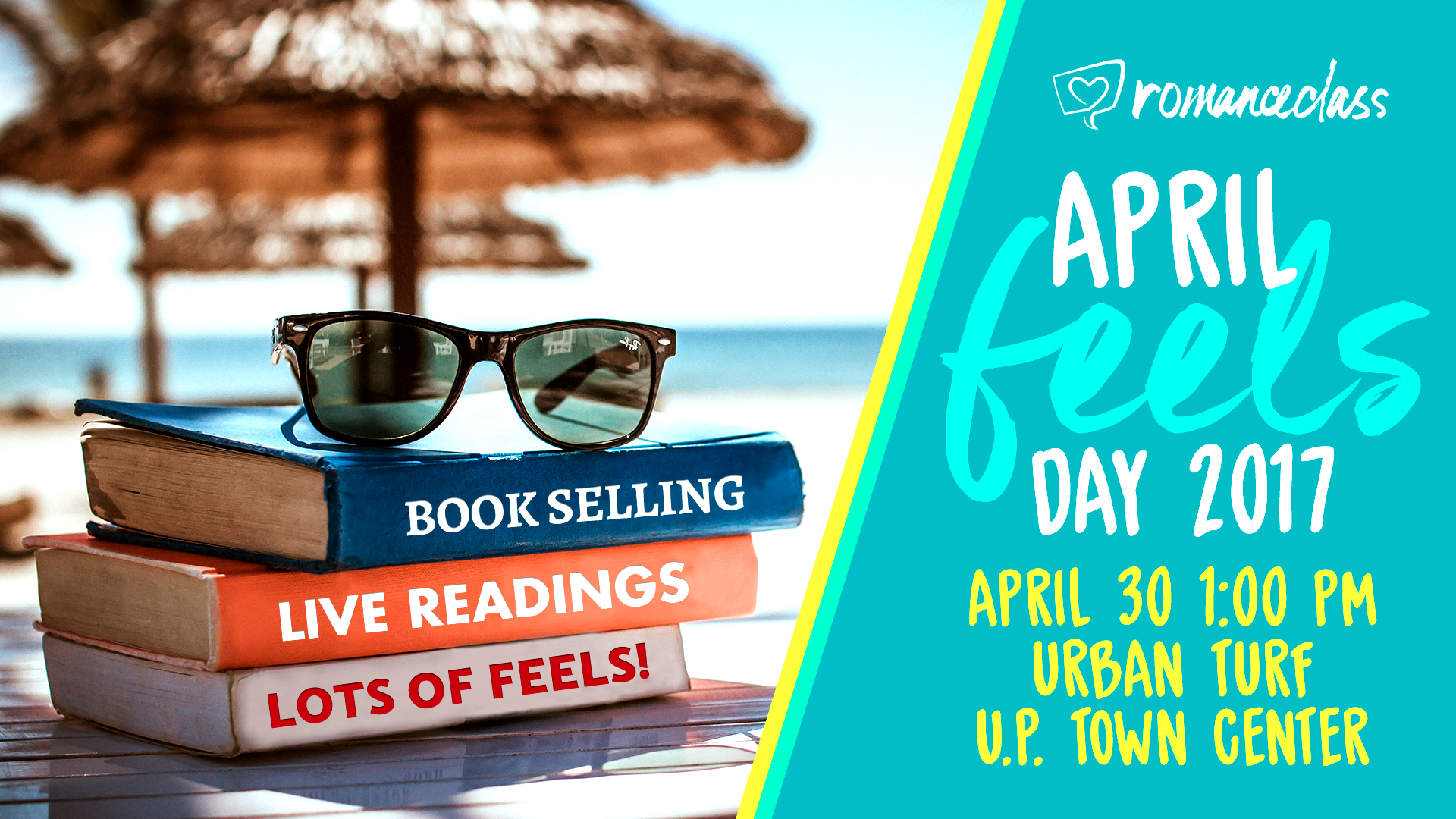 You're coming, right?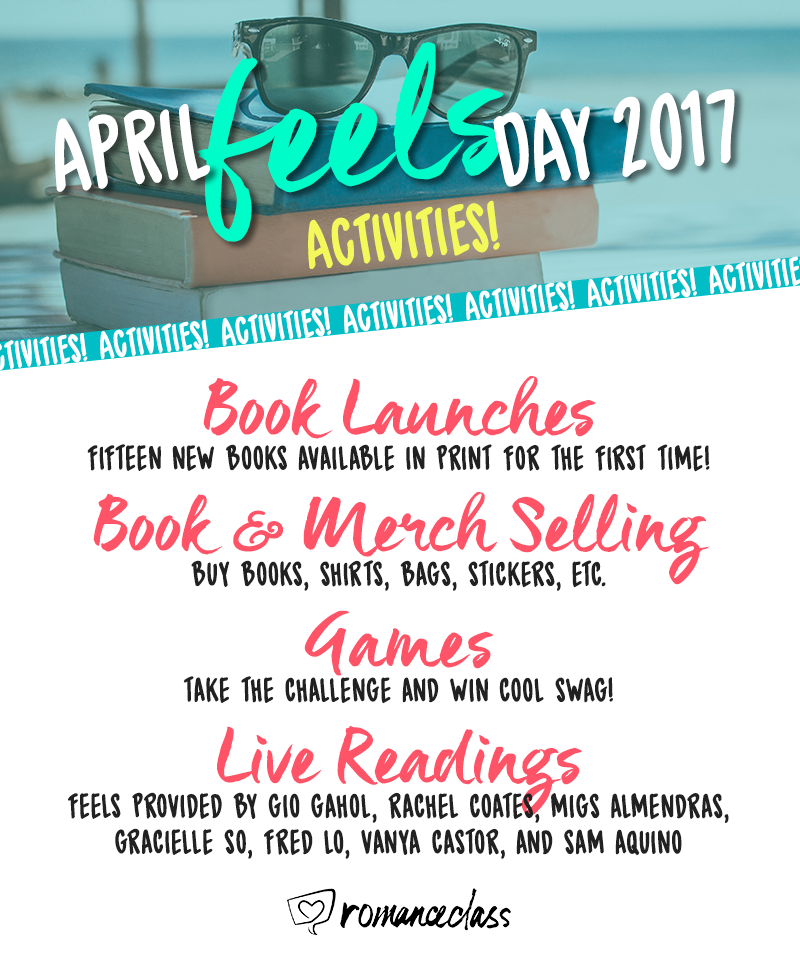 I mean, because you can't miss all the fun, especially not the live readings… when we've got these amazing people:
This slideshow requires JavaScript.
Also, there are 15 new books being launched that day.
Just in case… y'know, you need more on your humongous TBR pile. *wink*
And just in case it's your first time–and even if it's not–here's a guide you might find helpful. <3 See you on Sunday!