If I remember correctly, I began including Mt. Cloud Bookshop in my Baguio City itinerary in 2016, after I heard from Mina that they were interested to carry some #romanceclass titles on their shelves. They used occupy a small space in the Casa Vallejo compound (Upper Session Road) and recently moved to a much bigger, much nicer space. Holiday rush and traffic notwithstanding, I promised myself I'd visit Mt. Cloud again this year, and I did!
I'm so glad I did.
Mt. Cloud's new home is located at 1 Yangco Road corner Brent Road, a stone's throw away from Brent International School, Baguio, and a mere two to five minutes away from The Pink Sisters Convent. My sister and I weren't able to get a cab to take us directly to Mt. Cloud, and the closest jeepney stop I could think of from our place in Kias was the Victory Liner Terminal at Utility Road, so…we alighted there and took a 10-15 minute stroll to our destination. (Google Maps is accurate guys, just saying, if you're ever going to try finding Mt. Cloud on foot.)
What I like about Mt. Cloud is that most of the books on their shelves are written / created by Filipinos. I've discovered many books here that I don't usually see in National Bookstore or Fully Booked, or maybe only see during events like the Manila International Book Fair. They showcase work that's uniquely ours, and it makes my heart soar that they have granted this opportunity to many Pinoy creators here and abroad.
Here are some more photos I took from my visit:
This slideshow requires JavaScript.
In the end, I was able to buy two books: Arnold Arre's The Mythology Class, which my friend Rica has been telling me about for forever but never really had the chance to buy/read, and Trese Lite Postcard Book 1 by Budjette Tan and Kajo Baldisimo. Friendly lady at the counter told me it's limited edition and they were the only book shop carrying this title so I had to snag a copy for myself.
Oh, and also—there's two copies of my book, Settle the Score / Hustle Play on the Imagined Worlds shelf.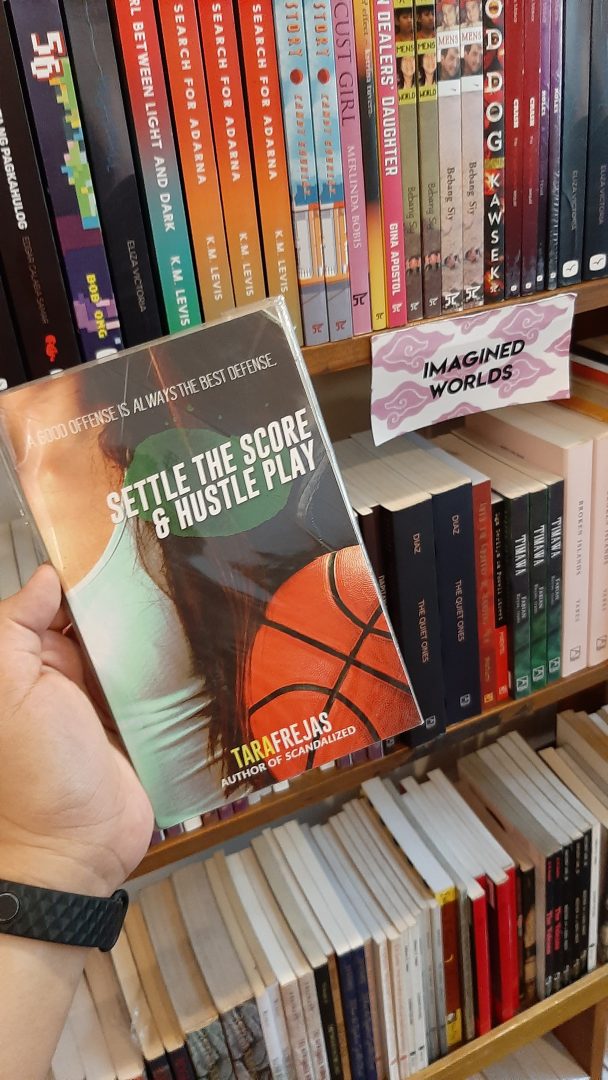 Time for an obligatory YAY gif!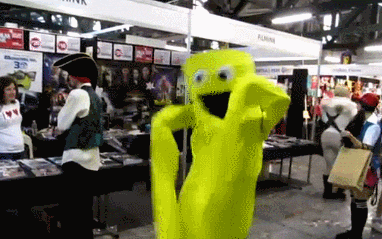 If you ever find yourself in Baguio City, I highly suggest you give Mt. Cloud Bookshop a visit. They're open from 10:00 am to 7:00 pm every day, but I suggest you slide into their DMs too, just to make sure they're open, just in case you're in town for the holidays.
As a side note, there's a cafe/restaurant at the other end of their street called Xtremely Xpresso Coffee, and their food and coffee are good—so if you got tired of walking or making decisions about which books you're going to buy, drop by and have a quick bite, too! ^_^ (NOTE: Not a sponsored post.)