Yes, you better believe it, darlin' — this year, we're having the FOURTH annual #romanceclass April Feels Day!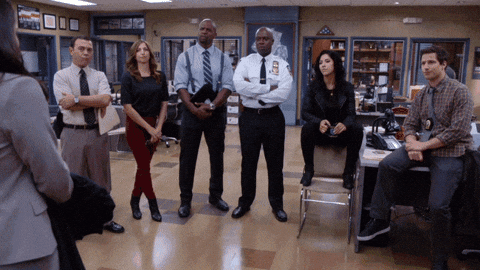 First thing's first: THE DEETS.
Just like our previous #romanceclass events, we'll be launching new books, selling books and merchandise (featuring work created by #romanceclass authors, readers, and other members of our community), and, of course, having live readings! If you're the type who likes to come prepared, here are the titles being featured on that day:
More information about the event will be announced soon! Track the hashtags #romanceclass and #AprilFeelsDay2019 on Twitter and Instagram to get the latest updates!
We hope to see you there! <3