I'd been thinking of a nice, silly label to call these short bursts of kilig I've been posting via Twitter these past several days, and I think I've got the perfect hashtag now: #DriveByKilig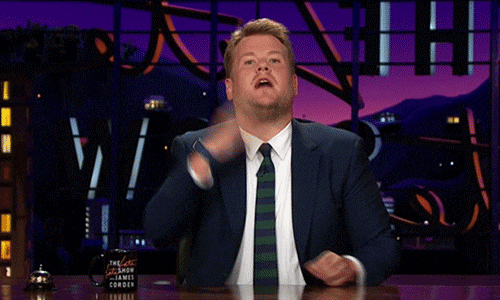 And so, as promised here's a dose of some Drive By Kilig courtesy of Waiting in the Wings' Ramon and Erin, with a side of Pio. <3 Enjoy!
A little sneak peek at life after Waiting in the Wings: Pio has a new movie, and he invites Erin to come to the premiere.
Erin and Ramon go see Pio's movie, but Ramon didn't seem too happy about it. Hee.
The gang from Teatro Lakambini do an impromptu photo shoot involving Ramon and a set piece, and the chatroom comes alive.
Erin tries to "prank" Ramon but it backfires on her, and she decides to make it up to him the next day.
---
And that's it for now! ^_^ If you want more of these, follow me on Twitter! <3 I'll be using the #DriveByKilig hashtag from now on so they're easier to track~ <3