Finally, after two years of virtual-only events, #RomanceClass is doing #FeelsFest2022 LIVE!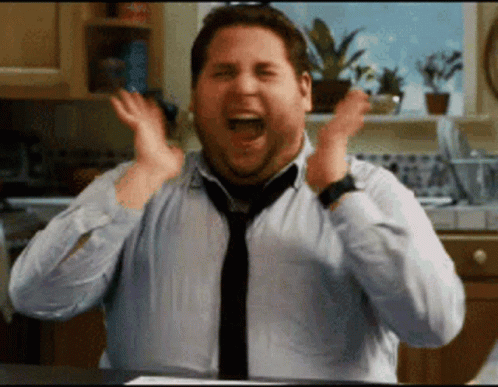 Yes, my friends—we are back doing live events, which means we will all be causing bookish chaos once again (lol)! This year's Feels Fest will be on Saturday, October 22 at Ayala Malls the 30th from 1:00 – 6:00 pm. It's a FREE event and everyone's invite to come and celebrate kilig with us!
By the way, there's an optional dress code: Come as your favorite bookish love interest, or an interpretation of your ideal type.
Our only requirements: Please don't forget to wear your masks and have fun!
#FeelsFest2022 will have all our usual favorite things:
book launches (including books released between 2020 and early 2022)
book signings (meet your fave #romanceclass authors and have your books signed by them)
live readings (Gio Gahol, Rachel Coates, Migs Almendras, and Teetin Villanueva will be reading excerpts from selected #romanceclass books + Vanya Castor will be performing for us as well!)
Oh, oh, oh! And we will be launching the #RomanceClass x KOMIKET romance comics collaboration entitled KILIG!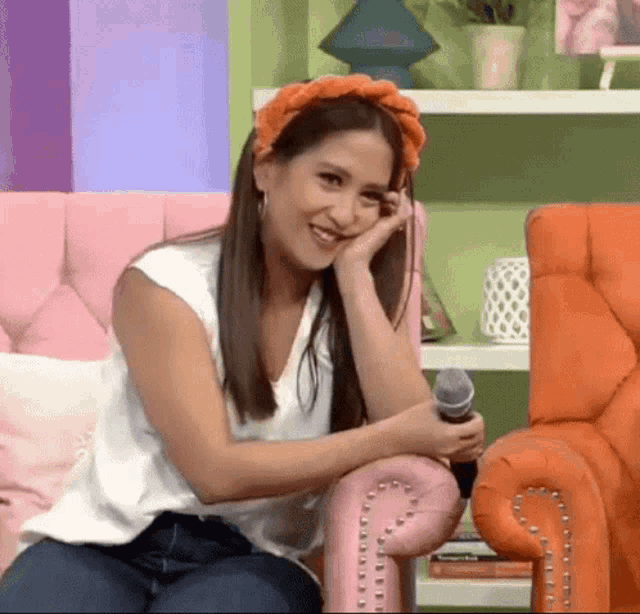 You may now pre-order KILIG for an introductory price of P1,000.
We will also be setting up a social media corner somewhere in the venue where you can take pics and videos for your bookstagrams, booktoks, and reels.
Book selling at the event will now be handled by KOMIKET, but if you'd like to pre-order any of my books, you can do it here. Under Preferred Mode of Delivery, select Pick up at event (#FeelsFest2022).
Want to pre-order other #romanceclass books for pick up at #FeelsFest2022? Check out this Twitter thread:
Soooooo so excited to be able to see everyone again in a couple of weeks! And for you who won't be able to attend the event for whatever reason, that's okay. We will be streaming all stage events on our Twitch channel, so bookmark this page now. Don't forget: The stream is FREE while live, but Twitch will require a Tier 1 subscription if you ever want to access the replays later on.
Make sure to follow the #RomanceClass socials (Twitter, Instagram, TikTok) for more announcements, and see you soon! <3