Sometime in the middle of the community quarantine here in the Philippines, a bunch of romance authors decided to work on a web series. Yep. *snaps fingers* Just like that. I think it's safe to say spite and pettiness and rage were very strong motivators, because man…did the scripts come out so fast!
(This might have been how we looked like within 48 hours of saying "Let's do this!")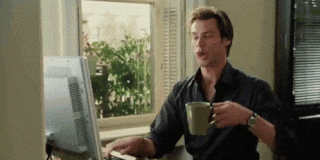 Anyway, long story short: Things were shitty. We wanted to make things a little better. Therefore, Hello, Ever After was conceived.
Hello, Ever After is (currently) a nine-episode #romanceclass series that revisits some of our favorite #romanceclass characters. It's an epilogue of sorts, a peek into our OTPs lives as they, like us, navigate through the present timeline. There's talk about the pandemic and how it has affected their lives, the lives of the people around them. There's anger toward people who are doing a shit job of protecting their people. There's fear and sadness and longing. But above all, there's always, always kilig and hope and love.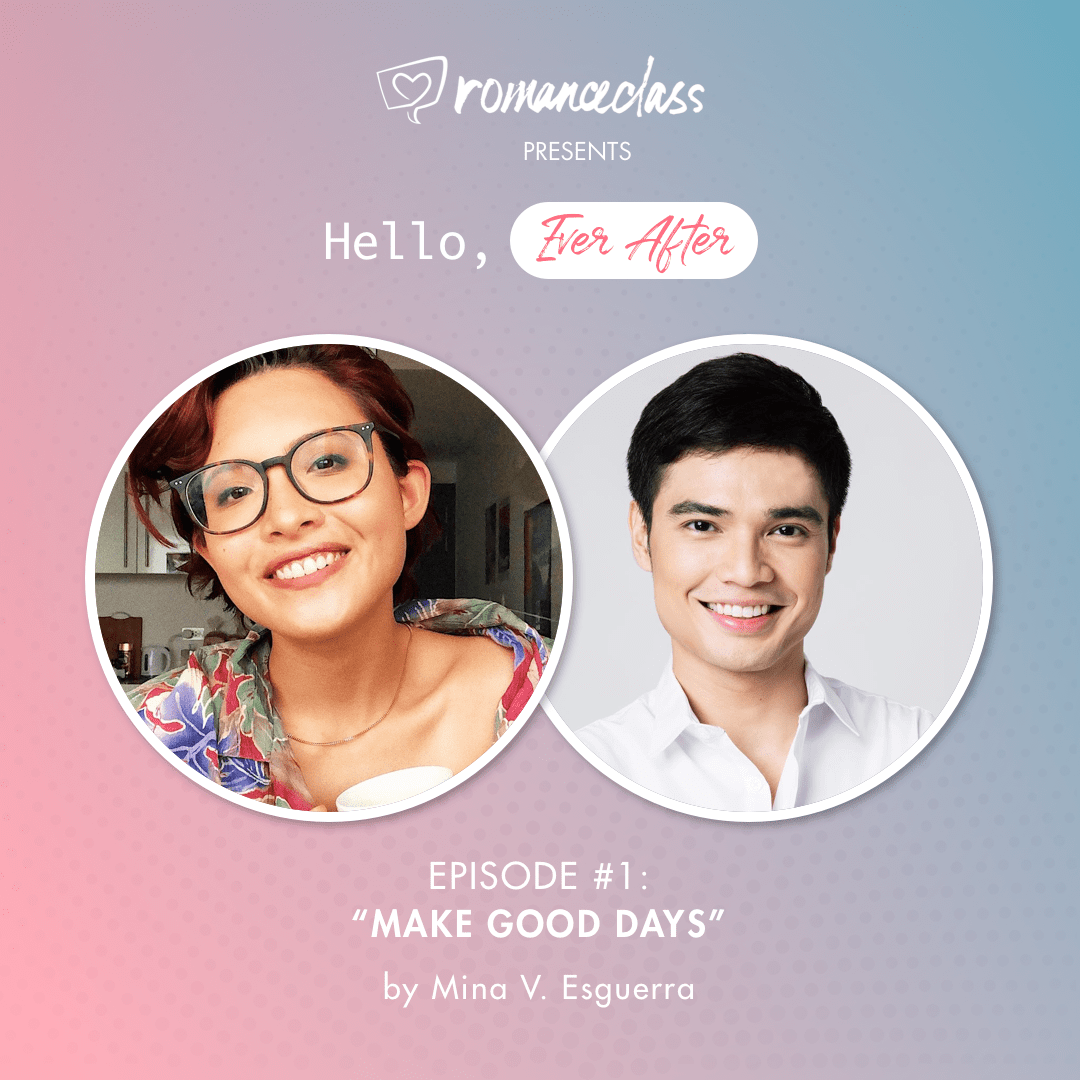 We've launched the series with Mina V. Esguerra's Make Good Days last Friday, June 26th! If you missed the live stream, you can always watch the episode here:
And here's a list of the upcoming episodes (in random order), plus links to the related books in case you haven't read them yet!
The next episode will be streaming live on the #romanceclass YouTube channel on Friday, July 3rd! Make sure to subscribe so you don't miss an episode, and we hope to see you there! <3
All nine scripts for the first season (!!!) of Hello, Ever After have already been fully funded, but we have more scripts coming! If you'd like to help us produce future episodes, please buy us coffee at ko-fi.com/minavesguerra.