What is this—a #FeelsFest2019 post two weeks late?
Yep. That is exactly what it is.
I have a bunch of excuses as to why I haven't written up this blog post yet, but I'll save you all that irrelevant stuff and tell you all about MY FEELINGS! Actually, I already did. On Twitter.
It's a full thread, by the way, so you gotta click on the link and read through the thing. TL;DR — #romanceclass #FeelsFest2019 was made extra special because I was able to flex the community to a whole bunch of new people, who, in turn, had been very receptive of and amazed at what we are doing. After all, It's not every day you get to talk face to face about something you dearly love and see excitement and appreciation on their faces. It fills my heart my pride.
As per usual, the highlight of the event was the live readings. However, since we mixed sweet and steamy excerpts this time around, the videos are unlisted (yes, even the clean ones haha) and you will need to ask permission to get the links. However! If you're a #romanceclass Patreon sponsor, you will have already been granted access to all of them. Perks of being a patron, amirite?
Anyway, because the excerpt from my book, Stay With Me, is clean (whew!), I think it's safe to share in this space. This is Boo Gabunada (it's his first time reading for us!) and Gracielle So as Gabriel Park and Fi Legaspi. (Watch out for the fluffiness!!!)
And here's another view of that live reading, which I really enjoyed watching: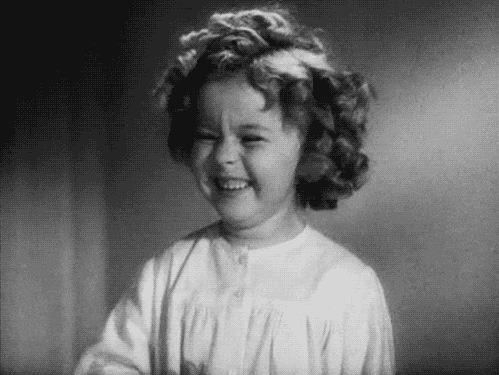 For more #FeelsFest2019 photos and feelings, check out the #romanceclass event wall.
Okay, let me watch that video again and melt into a puddle of #LegaspiPark feelings. Ciao!