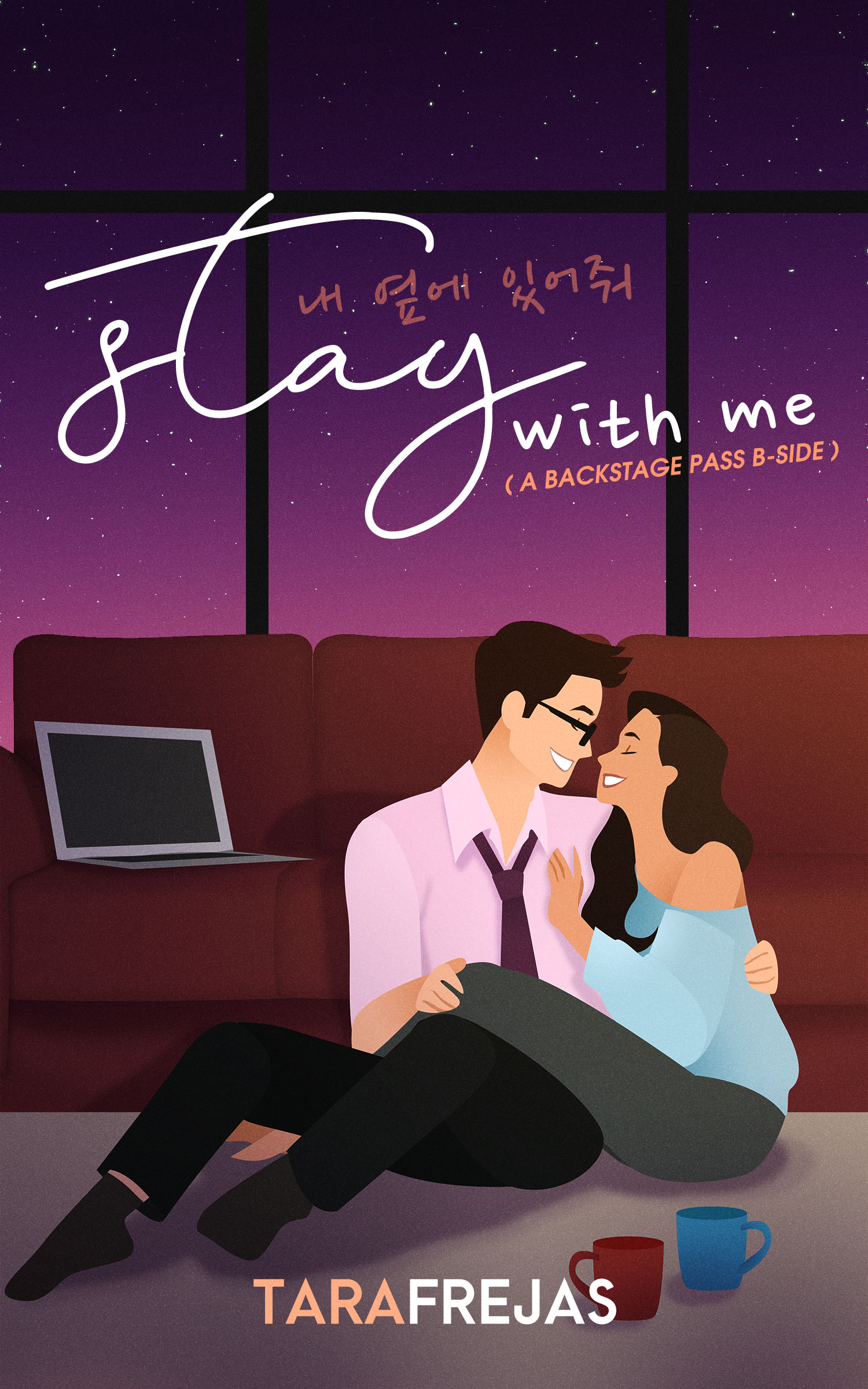 "Come live with me for a while."

Moving to Seoul for a job at an entertainment company has made a self-reliant woman out of Filipina. But when she gets injured in an accident and her boyfriend, Gabriel, proposes she move in with him until she's back in shape, Fi reluctantly gives up her independence in favor of some TLC.

What happens when being under one roof ignites the desire she has been firmly keeping underneath the surface? Will she up and leave, or decide to stay?

This is a Backstage Pass B-Side, a supplemental read to Play It By Ear.