Okay, I know… I know. It's been three weeks since the #romanceclass April Feels Day–I should have gotten over it by now, moved on and such… but guess what? It's not happening. Nuh-uh.
All because the live readings for Waiting in the Wings happened.
So here I am, writing this post to try and process my feelings one by one. There will be more ~processing posts, by the way, because more things happened after April 30 and I just…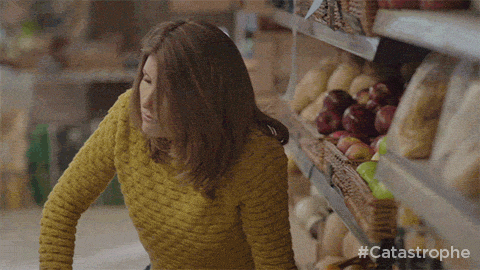 Before I wordvomit around this space, you need to know these three things:
Waiting in the Wings is my most personal work yet,
A huge chunk of Ramon's personality was inspired by Gio Gahol, and;
Pio Alvez in my headcanon looks and sounds like Fred Lo.