Finally, after two years of virtual-only events, #RomanceClass is doing #FeelsFest2022 LIVE!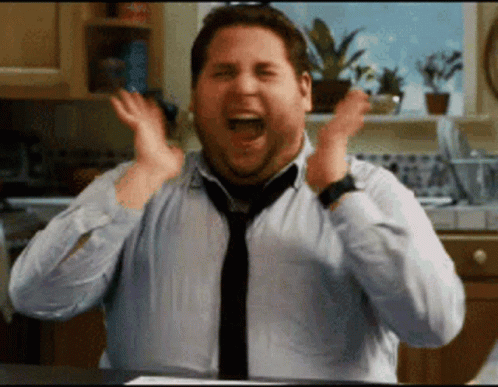 Yes, my friends—we are back doing live events, which means we will all be causing bookish chaos once again (lol)! This year's Feels Fest will be on Saturday, October 22 at Ayala Malls the 30th from 1:00 – 6:00 pm. It's a FREE event and everyone's invite to come and celebrate kilig with us!
By the way, there's an optional dress code: Come as your favorite bookish love interest, or an interpretation of your ideal type.
Our only requirements: Please don't forget to wear your masks and have fun!