The third annual #romanceclass Feels Fest is coming THIS SATURDAY! Third!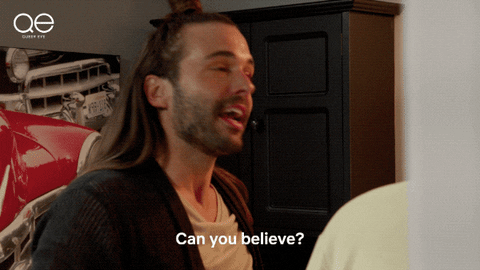 As with other #romanceclass events, I am very excited for this year's Feels Fest for many reasons. And of course I'm going to tell you about each one! I mean…what am I here for?
First of all, the details: This year's Feels Fest is at the 3rd floor function hall of the Maybank Performing Arts Theater in Bonifacio Global City. It's FREE admission, but if you'd like to pre-register, you may do so here.
We have a theme for this year's event, which is #MCYourself2018. To those who don't know yet, MC is an abbreviation for Main Character, and our theme is a reminder to everyone that they are and will always be the main characters of their own stories. Following this theme, we are encouraging guests to come as either their favorite fictional characters OR the best versions of themselves. If you're attending, I hope you decide on dressing up. Just because it's fun! And, well…you may win some prizes!
So what else is in store for you this Saturday? Here, have a look: