So let me start this blog post with a tweet down memory lane:
You read that right, folks. It's been (almost!!!) a year since I started writing the second book in the Backstage Pass series, Play It By Ear, and I cannot be more relieved that I'm finally releasing the book soon. We've had a couple of false starts, starting with a very early cover reveal (haha, that was just me being a) impatient, and b) unable to keep Shai San Jose's awesome art to myself), but this is the real deal, my friends. I mean…there's a release date and all, and I am prepping the final, final, FINAL version of the manuscript as of this writing.
Can I say, OHMAHGAWD?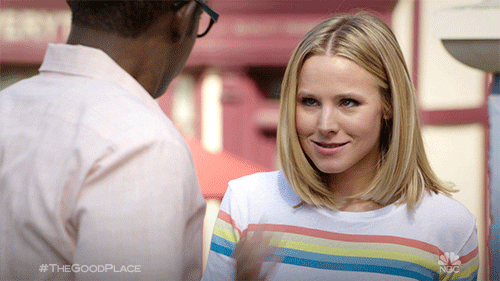 And yeah, in case you missed it, here's the official announcement…plus a couple more things you need to know: