In this edition of Things We're Doing To Make Do During the Pandemic, I bring you #RomanceClass Readalong—where a bunch of us in the community get together to read #romanceclass books and have conversations about the books we're reading during a livestream. (You know, just like in the Before Times when we can all sit around at a cafe and enjoy a book + each others' company.) It's not a new idea; we actually got it from other bookish people on YouTube, but this is the first time we've ever tried doing it, and we had a lot of fun!
The first book we read for the readalong was Brianna Ocampo's Truth or Dare, a spicy friends-to-lovers novelette which had us all going: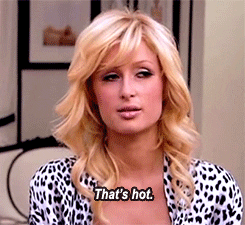 And because we had fun doing it the first time, we're having another readalong this weekend! This time, we're reading books and stories to be featured at our yearly Feels Fest event:
If you wanna join us this weekend, the livestream begins at 4PM PHT on Saturday, October 16. We will have four 20-minute reading sprints with 10-minute breaks in between. You can choose any of the books above, or read whatever #romanceclass book you have on your TBR, it's perfectly OKAY. I'll be joined by authors Brij Bautista, C.P. Santi, and H. Bentham on the stream, so come show up, say hi, and let's read!